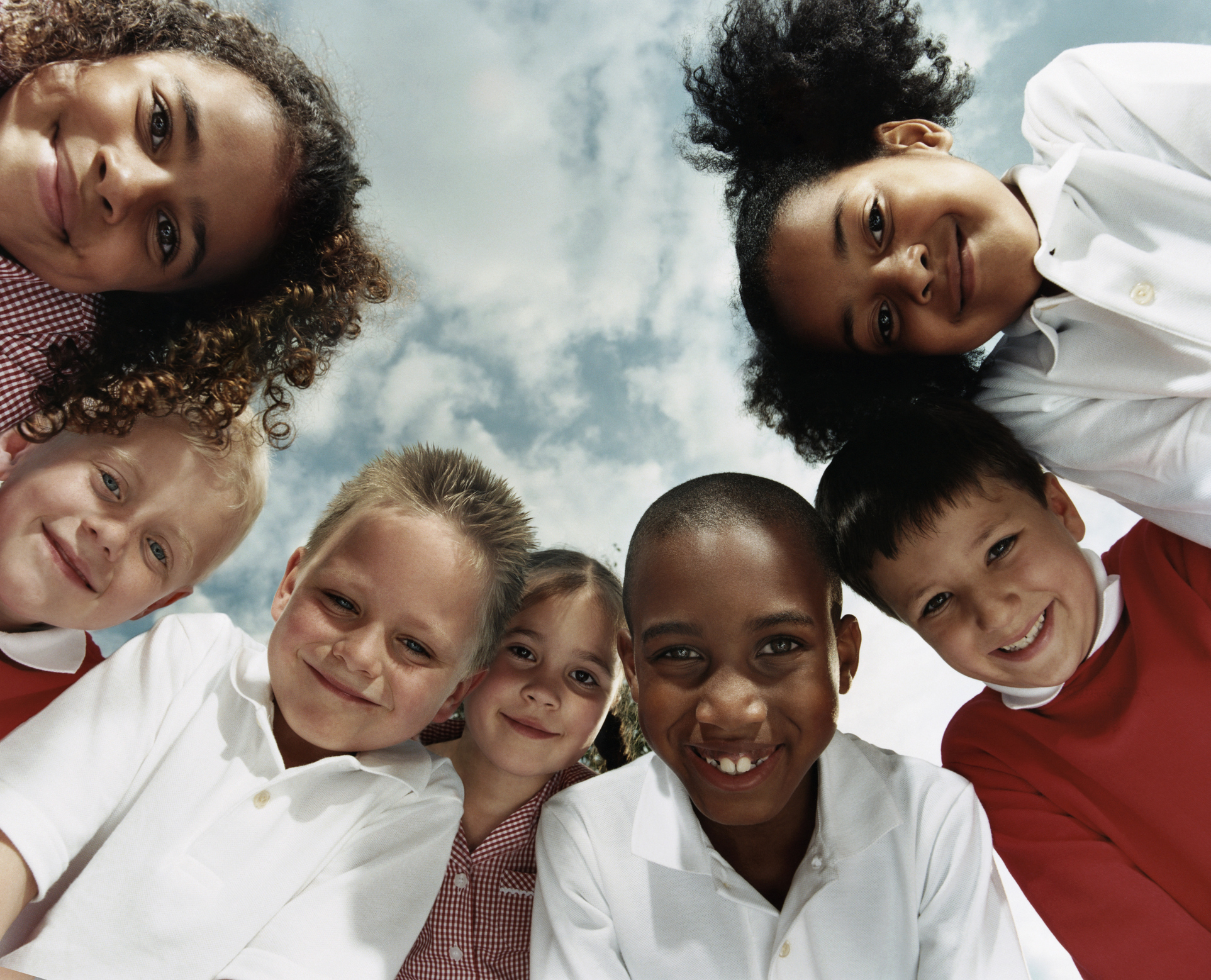 Because Hunger doesn't take a break on the weekends.
15.3 million children live with food insecurity across the nation.
In cook county, 300,000 children live in poverty.
1 out of every 4 children in cook county live with food INSECURITY.
75% of students attending the schools we serve qualify for the free and reduced lunch program during the school year.
Educators who regularly see children come to school hungry see the following problems:

88% have inability to concentrate.

87% lack energy and motivation.

84% have poor academic peformance

65% have behavioral problems

53% feel sick
Data from: National Food Bank, No Kid Hungry, 2015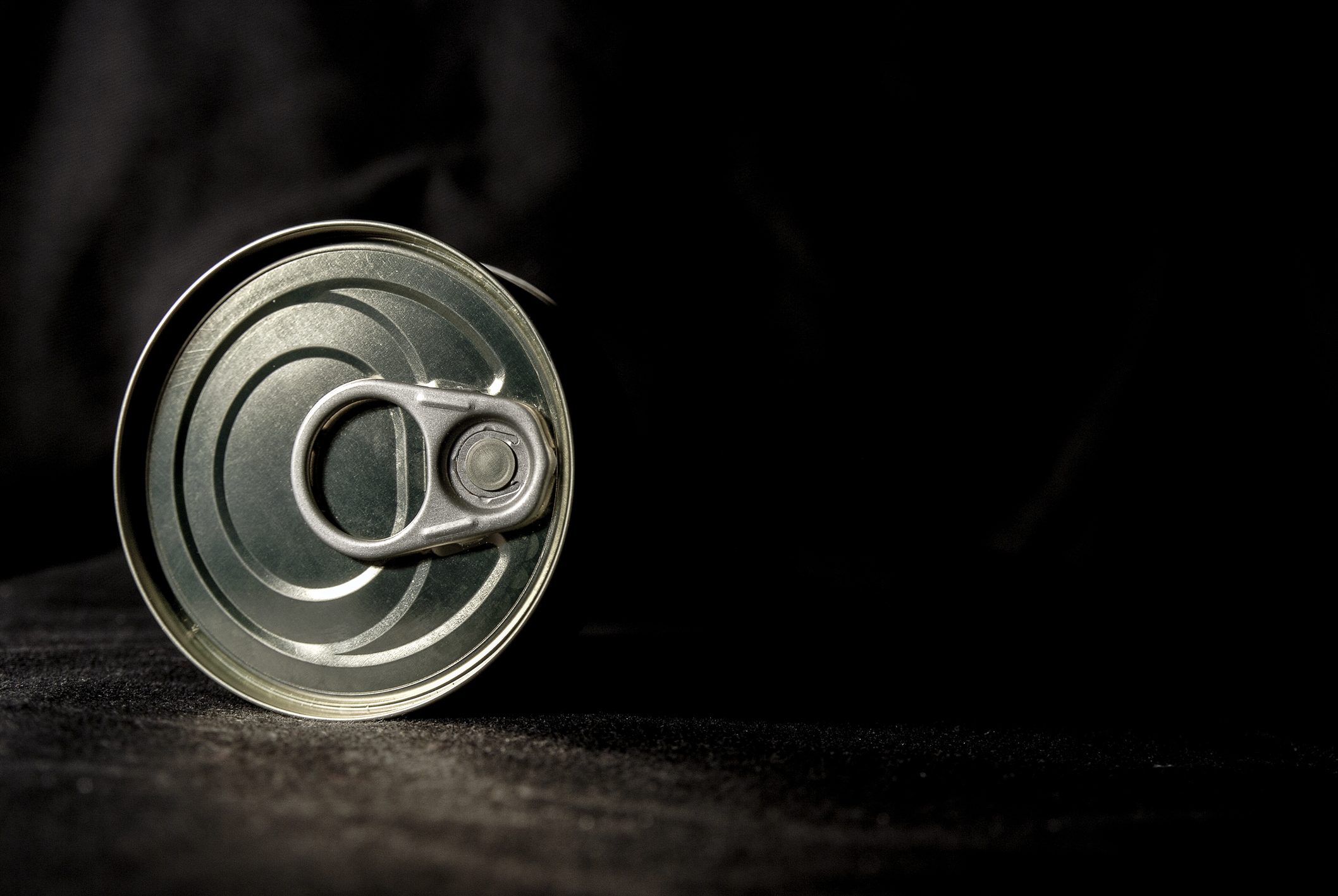 Helping Children grow strong in body and in mind.
WE PROVIDE NONPERISHABLE, NUTRITIOUS FOOD TO GRADE SCHOOL STUDENTS WHO HAVE FOOD INSECURITY IN ORDER TO HELP THEM STAY HEALTHY AND NOURISHED ON THE WEEKENDS DURING THE SCHOOL YEAR.
We partner with school personnel at two schools in Districts 102 and 105 which are located in Cook County and include the towns of La Grange Park, Lyons, Brookfield and Countryside, to identify students who may be eligible for the program.
Volunteers shop, deliver, manage inventory and check expiration dates of the food. Bags are packed on a weekly basis and delivered to the front office of the school on Friday mornings.
Weekend bags contain the following items: two breakfast items, three dinner/lunch items, two treats/snacks, one vegetable, one fruit, and one drink.
We are thankful for the donations from the Organizations in our community.
OUR tEAM
CO-FOUNDERS: CHRIS SEDLACEK and MEGAN MERCHANT: Meg is a Senior in high school and chris is a Freshman in college.
PRESIDENTS: Joe SEDLACEK and Ellie MERCHANT enjoy handling all aspects of the program.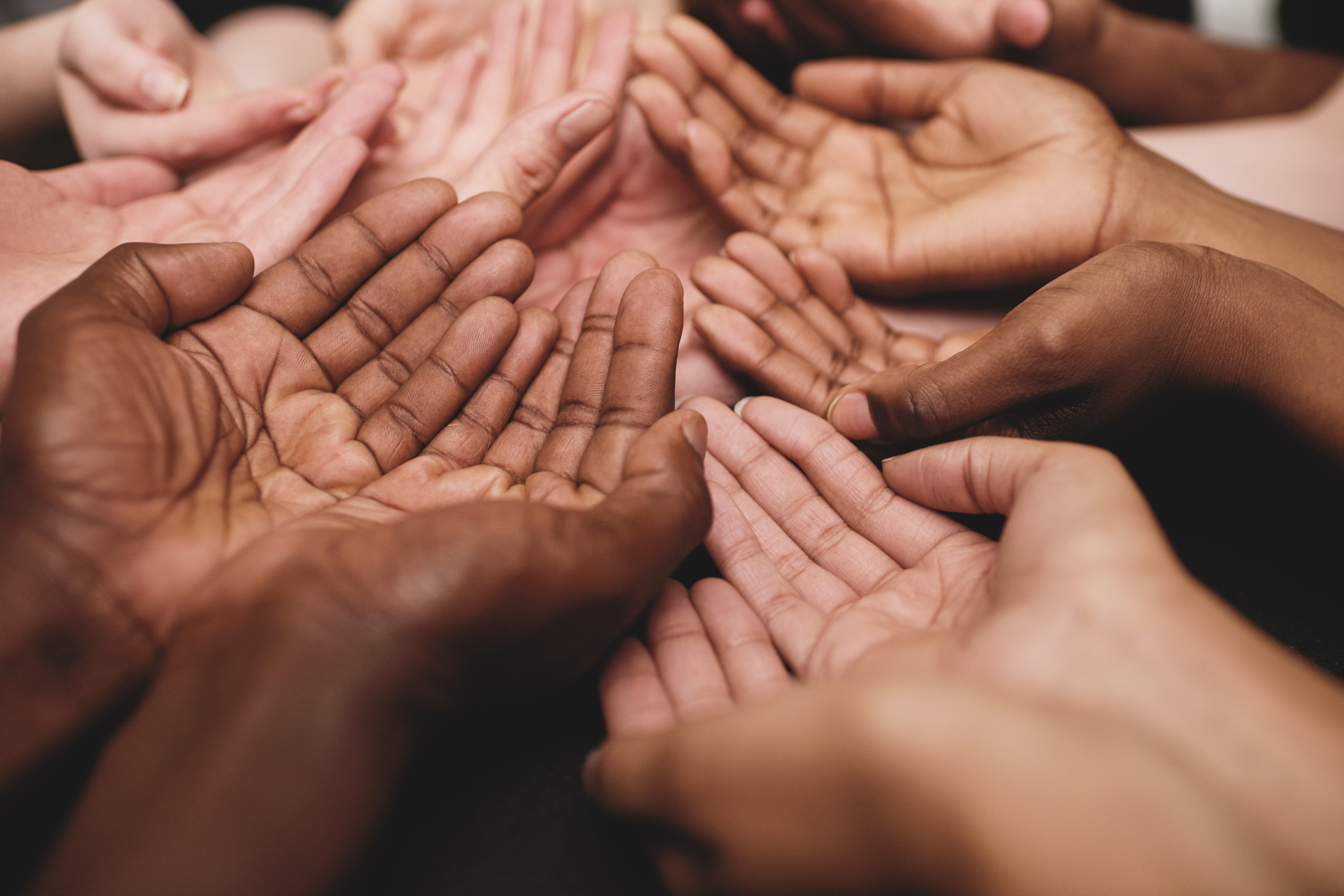 DONATE
We appreciate any and all donations which go entirely to this cause.
Feed our future is registered as a 501 (C) (3) non-profit organization. All donations to Feed our future are tax deductible to the extent permitted by law.
There are two ways to donate:
Checks can be made out to "Feed Our Future Corp" and mailed to 85 Dover Avenue in La Grange, IL 60525. Or you can donate via credit card by clicking donate button below.
CONTACT
OFFICE
85 Dover Avenue
La Grange, IL 60525
EMAIL
feedourfuturenfp@gmail.com
PHONE
+1 (708) 557-2114